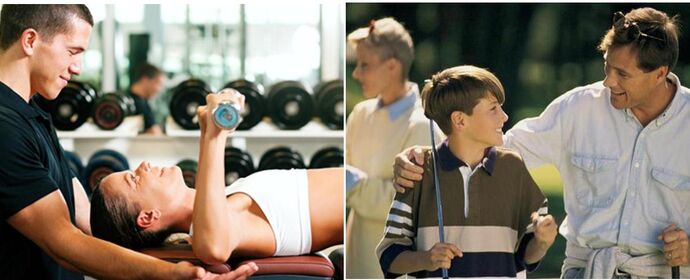 Golf & Country Club Membership at Deer Park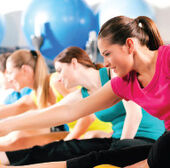 Fitness Classes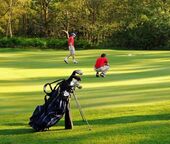 Golf Deer Park
Want to get the most out of your club membership?
Then become a Golf AND Country Club Member of Deer Park!

You can see all the great amenities that are available for our Country Club Member and our Golf Members at Deer Park – but you can combine the two and win the jackpot!

Golf and Country Club Membership is available to everyone and suits the active golfer who also wants both privileged access to prime tee times and use of our Excellent 4 Star Leisure facilities.

New Golf or Golf and Country Club Members receive a Twelve Day Visitor Card, which allows you to invite up to 12 friends to join you for golf at a special green fee rate.

For further details call us on 01506446699 to arrange a tour of the Club and to discuss our membership options.
Please click here, to book your free no obligation chosen club tour or to make a membership enquiry.