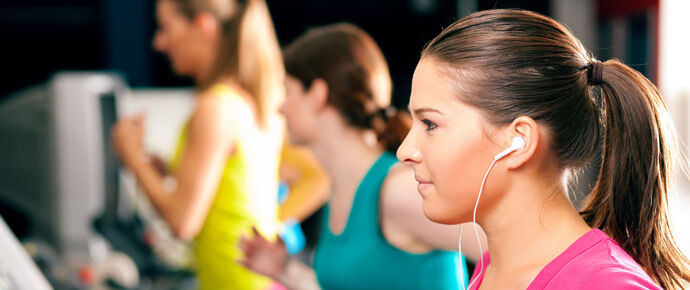 Leisure & Fitness at Deer Park
For a dynamic fitness experience, welcome you to Deer Park!
We are proud to present you with our fantastic range of keep fit and leisure amenities, At Deer Park,we have something for everyone!
* An indoor swimming pool, a thermal spa, saunas and steam room.
* A fully equipped gym with treadmills, dual axis cross trainers, stair steppers, concept II rowers, upright and recumbent exercise bikes and free weights.
* Two glass backed squash courts, ping pong, and a full sized snooker table.
* An aerobic area providing Fitness Classes that include Boxercise, L.B.T, Circuits, Aqua Aerobics and Zumba.

At Deer Park we combine fun and fitness in a friendly atmosphere! Our Leisure and keep fit facilities give you a perfect place to relax and keep fit after a busy day!
For further details call us on 01506446699.
Click here to make an enquiry.