Golf and the Weather
11th March 2013
Deer Park shows the way for coping with "Biblical Rain".
Read More...
Deer Park improves drainage
11th December 2012
Playing golf in Scotland in drier conditions - Deer Park have tackled the problem
Read More...
Deer Park News....

Pumpherston Primary School - Competition
Deer Park held a Easter competition with Pumpherston Primary School to see who could design the best Easter bowling ball,,,,, here are our two winners!!!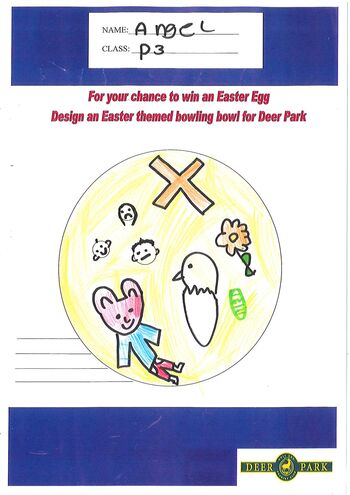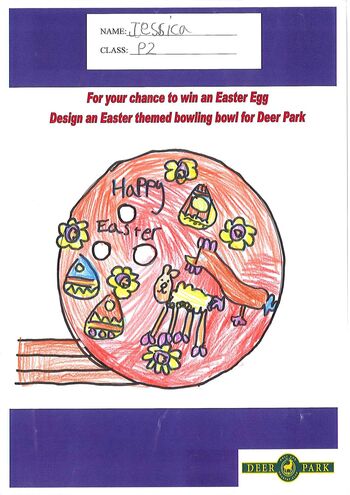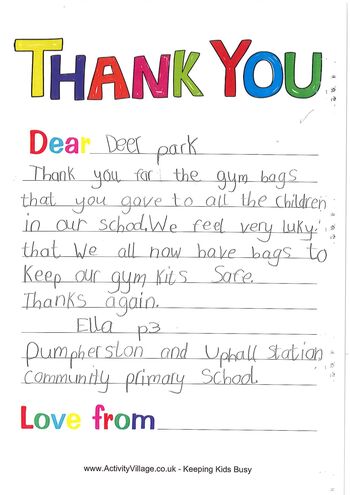 Refer a friend offer
Calling all members.... why not earn yourself some credit to spend within the club? Refer a friend and earn the following amount back on your card:
Golf & Country Club - £75.00 / Country Club - £50.00
See our sales team for more information