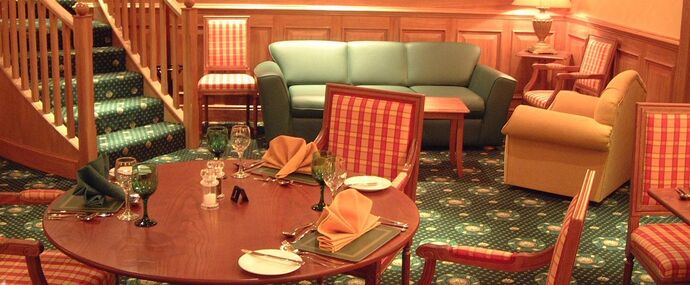 The Restaurant & Bar at Deer Park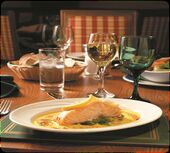 Monarch Restaurant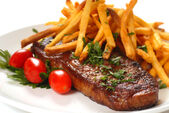 Deer Park Meal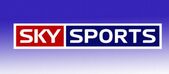 SKY SPORTS at Deer Park

ESPN at Deer Park
Looking for a great meal out?? Deer Park Restaurant & Bar is one of the best places to eat in Livingston!
Whether your passion is sport or simply looking for somewhere lovely to dine and socialise with family and friends or business colleges, Deer Park Golf & Country Club exceeds expectations. We're open to the public, so there is no need to be a member to enjoy our Golfer's Bar and Monarch Restaurant.
We have a variety of inexpensive dining options available, from light snacks to a more extensive choice of main courses for all the family. If it's a tasty business lunch you are after - efficiently served and maybe combined with some golf – come to Deer Park.
Thinking of going out for a drink – well come and join the fun at Deer Park!
The Golfer's Bar is open to members and non-members over the age of 18, alike, and offers a relaxed atmosphere to dine or have a drink with friends. With a wide screen plasma 3D television, it's the perfect place to watch the latest live sporting events on Sky Sports or ESPN. We stock a wide range of beers, wines and spirits, and freshly ground coffee. Whilst trying to decide what to drink, you can order a meal from our extensive menu with daily specials, homemade soups and freshly made cakes.
The Monarch Restaurant is also open to the public and is the perfect setting for any occasion, from inexpensive casual dining, to private events, family celebrations and Sunday Lunch.
You cannot beat Deer Park for service and value for money!
Click here to download our Menu.pdf
Or call us on 01506 446699