Entertainment Nights at Deer Park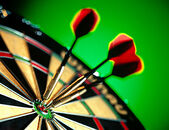 Darts Nights
Poker Nights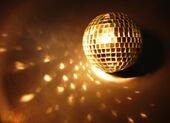 Entertainment Nights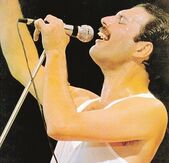 Freddie Mercury
At Deer Park, we present a wide range of entertainment for our members and guests, with gaming nights, dancing, musicians and fun for all!
Gaming Nights - Poker, Darts, Bingo and Quiz
Wednesday is our poker night at Deer Park, while our two dart boards & bingo are coming soon, so watch this space!
Special Events
Entertainment Nights
Deer Park Golf & Country Club is the ideal destination for a great night out. Each one of our entertainment nights includes a delicious meal, entertainment and dancing!
For further details call us on 01506446699.