Leisure & FItness At
Deer Park Golf & Country Club
Club Opening Hours
Monday 6am - 10pm
Tuesday - 6am - 10pm
Wednesday 6am - 10pm
Thursday - 6am - 10pm
Friday - 6am - 11pm
Saturday - 7am - 11pm
Sunday -7am - 10pm

---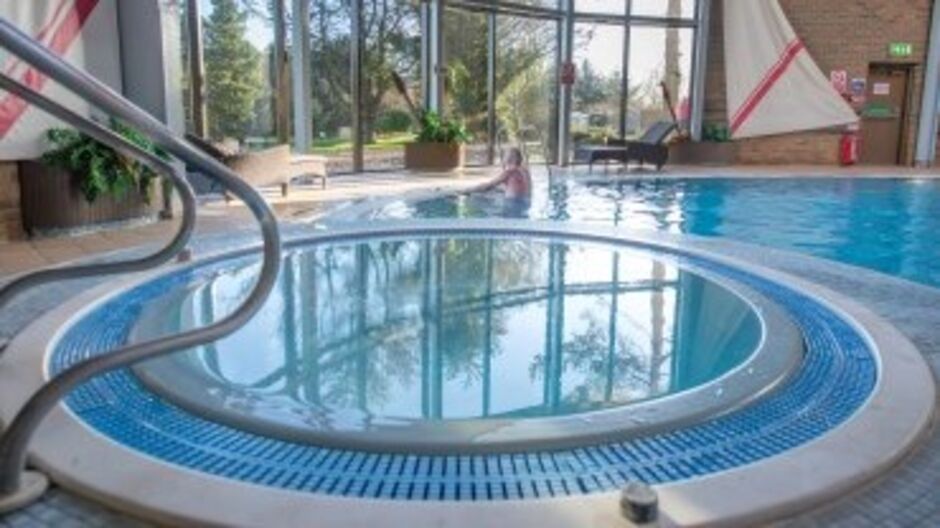 The Pool & Spa
Our impressive leisure pool has spectacular views over the golf course. We encourage our members to take advantage of all our facilities and experience the delights of the thermal spa, steam room and sauna.
At Deer Park we combine fun and fitness in a friendly atmosphere and our facilities give you a perfect place to relax and keep fit after a busy day.
Our facilities are not open to the public, but members may bring a guest for a charge of £6.
---
---

The Gym & Studio
The fully equipped gym has treadmills, dual axis cross trainers, stair steppers, concept II rowers, upright and recumbent exercise bikes and free-weights.
---
---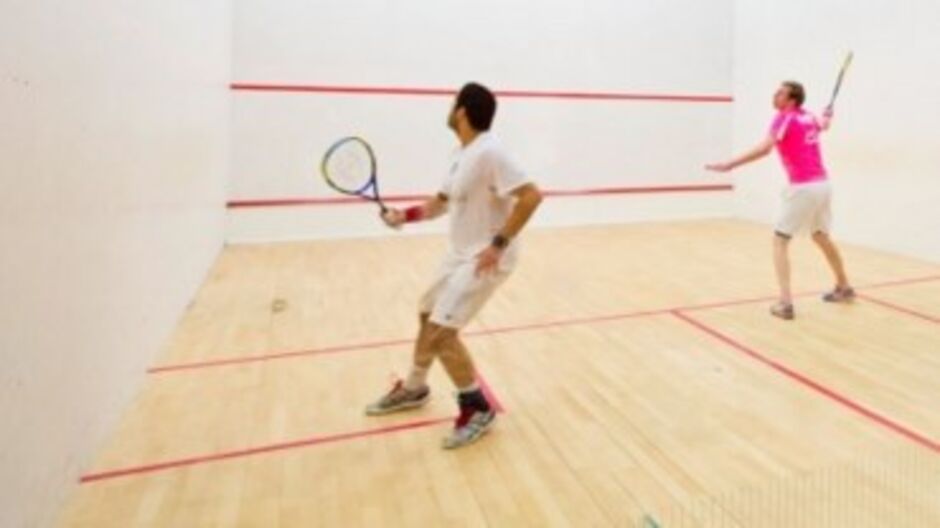 Squash
Our two glassed- backed squash courts are enjoyed by a small but enthusiastic Squash Section. Whether you are new to the sport or a seasoned campaigner, you'll find a warm welcome from your fellow squash players at Deer Park.
Deer Park is affiliated with the Scottish Squash and Racquetball Association, which organises competitions throughout the year.
Squash courts are available to members only, ask our team for more information.
---