New to fitness, seasoned gym goer, or are you looking to set yourself a new challenge?
Our Personal Training team can help you achieve your goals, giving you increased confidence, help de-stress you, get a fitter and healthier you.
Your PT sessions will be invigorating, challenging & tailored to work on the goals you set with your Personal Trainer.
Having your own Personal Trainer on hand will make your gym visits more productive, ensuring your valuable time in the gym is time well spent. Our Personal Trainers will do this by ensuring you complete each exercise correctly helping to achieve maximum results with every exercise.
Please complete our enquiry form at reception or contact one of our Personal Trainers direct to make an appointment to discuss your goals.
Trainers at Deer Park
Kevin Kane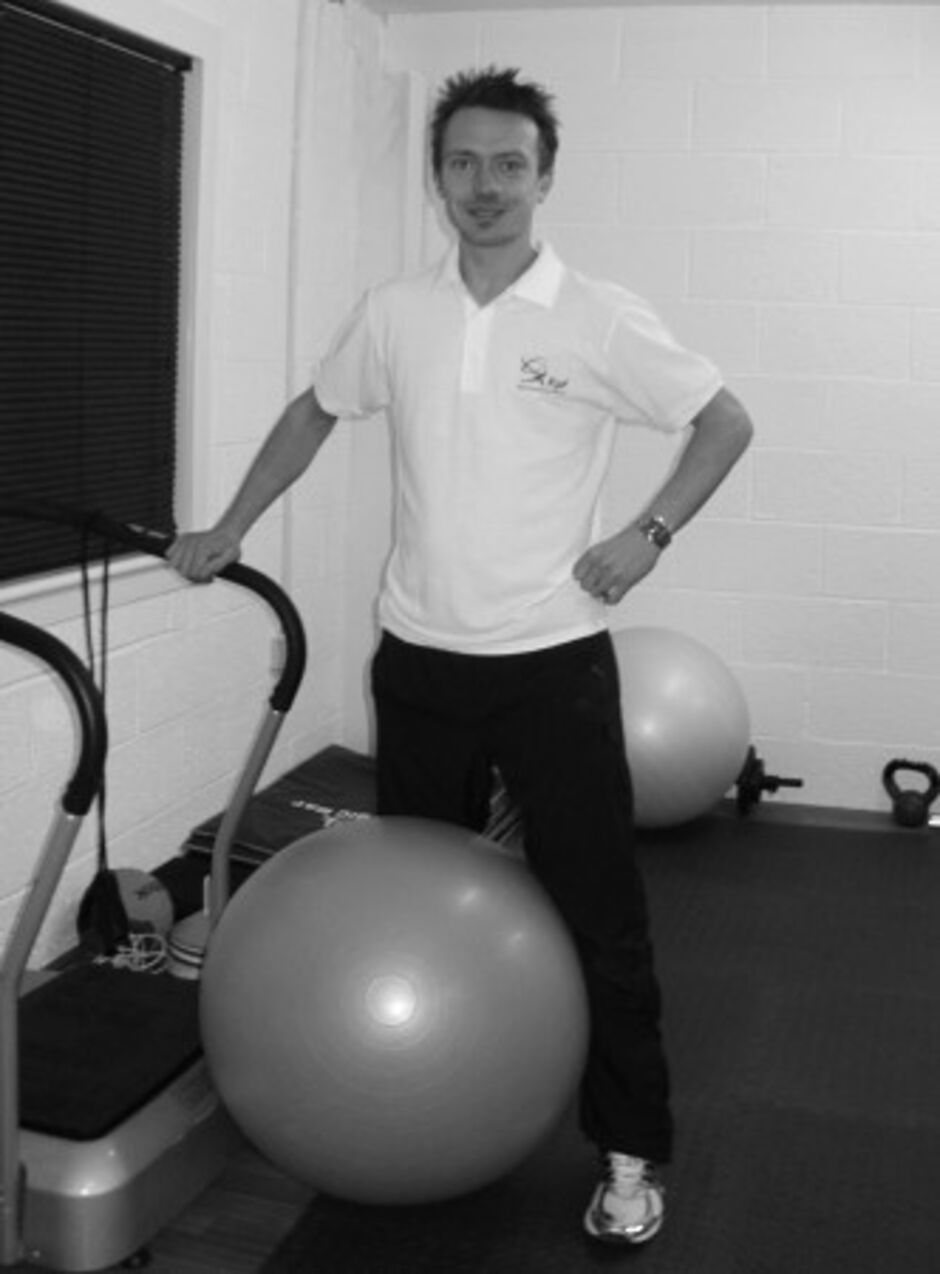 I have worked in the Health & Fitness Industry since 2001, working as a Fitness Instructor, Group Fitness Instructor, Fitness Manager & Personal Trainer.
Gaining lots of experience training lots of clients, with a variety of goals & objectives.
I have a passion for Health & Fitness and there is nothing more rewarding than seeing a client improve each week and reach the goals that they have set.
Key skills
Strong Motivator, Exercise technique correction, will set realistic goals, creating challenging training programs including sport specific, weight loss, inch loss, muscle tone & ultimately helping clients reach their goals.
Qualifications
Nasm Personal Trainer Level 3
Active IQ Personal Trainer Level 3
Boxercise
Kettlebell academy Instructor
Jog Scotland leader
Emergency First Aid & CPR
Contact me on Mobile 07840 860396 or Email: kpftrainer@gmail.com
GRAHAM HORNE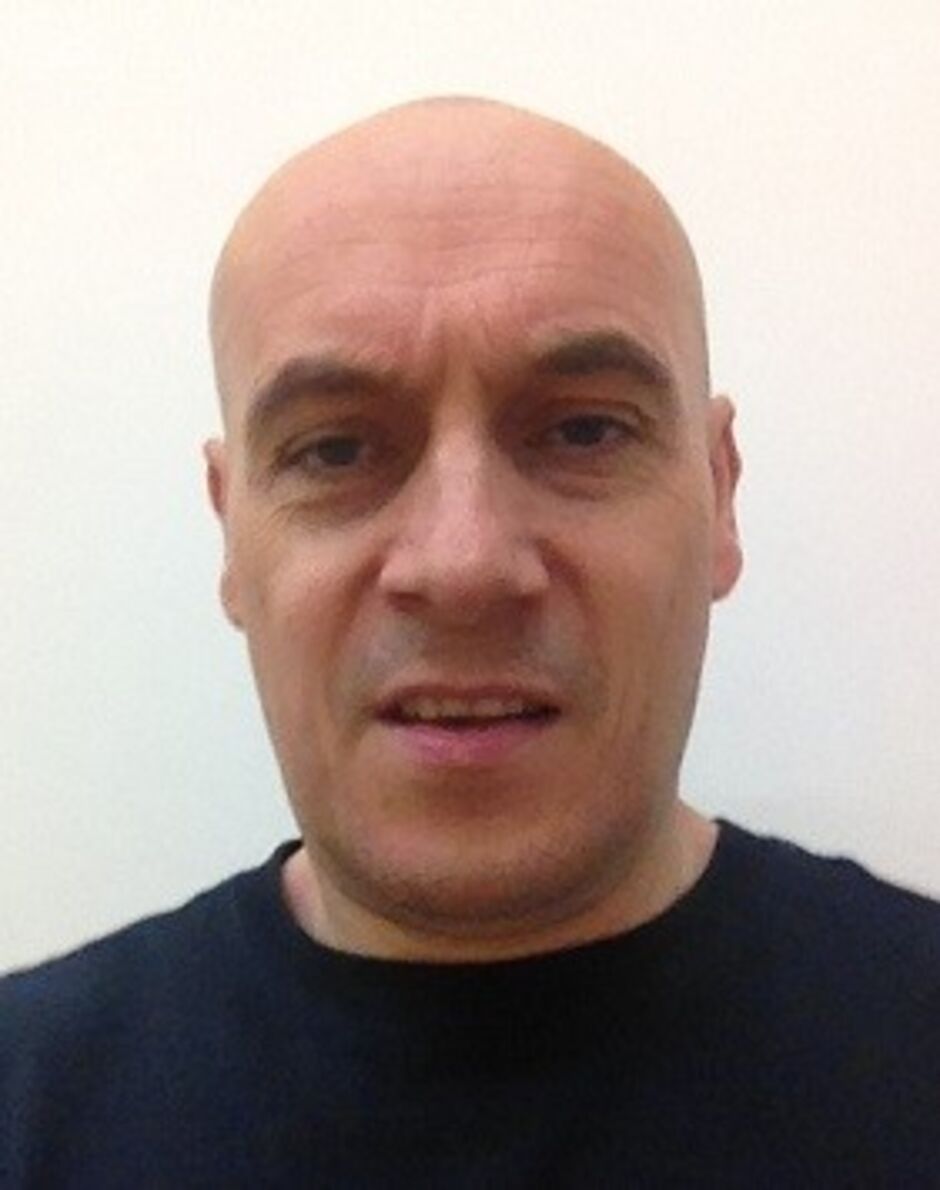 Health and Fitness has been my ultimate passion throughout my life. I used to play professional snooker and was fortunate to have a great career. I have also had time in the army. I am enjoying working in the Health and Fitness Industry, I love to help and motivate individuals. I am experienced in weight loss, muscle toning, strengthening and core and stability. It is rewarding for me to see my client's progress each week through hard work achieving their goals.
QUALIFICATIONS
LEVEL 3 Personal Training
LEVEL 2 Gym Instructor
Circuits Instructor
Kettlebell Instructor
Certificate in Nutrition
Emergency First Aid
Contact me: ghornefitness@yahoo.com
Pricing
Personal Training
30min Personal Training session £22
1 hour Personal Training £32 (1 Person)
Spilt 1 hour session (30mins per person) £38
(2 Person) Buddy/Joint Personal Training 1hour session £40
Personal Training Block bookings
PT starter block 4 x 30min sessions £78
4 x 1 hour Personal training sessions £118
4 x Split 1 hour Personal Training sessions £142
4 x 1 hour Buddy Personal Training session £150
8 x 30min sessions £145
8 x 1 hour sessions £225
8 x Split 1 hour Personal Training session £266
8 x 1 hour Buddy Personal Training session £280
Fitness Training plans
6 Week training plan/schedule - £75
This is an extensive personalised fitness program with a detailed daily/weekly schedule of training to follow. (Please note this does not include any PT sessions, these can be purchased separately with the plan).
Block bookings
Once payment for a block has been paid in full, all block booking sessions can then be pre booked in advance. We recommend only booking up to 4 weeks in advance to help ensure all booked appointments are completed.
Payment method
Payment can be made to direct to your chosen Personal Trainer by Digital banking transfer, Cheque or Cash.
Cancellations
We ask in the event of cancelling a session you try & provide as much notice as possible by calling or emailing your Trainer ideally not less than 24hrs prior your session.
Contact
Kevin Kane on kpftrainer@gmail.com or Graham Horne on ghornefitness@yahoo.com
Make time for you at Deer Park