The 2016 EMTEC Deer Park Masters Winner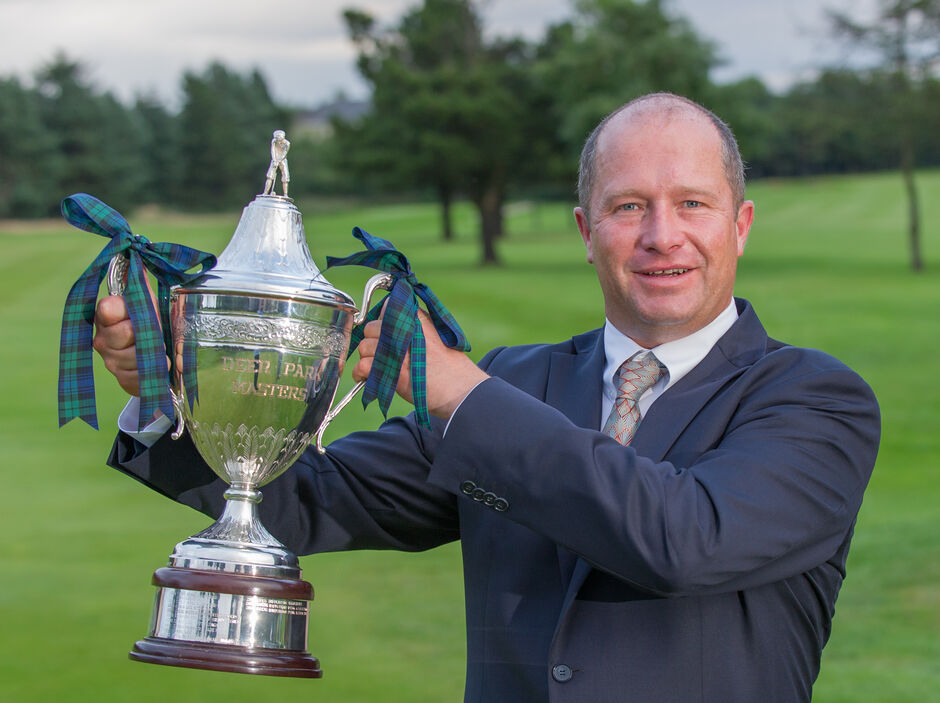 Congratulations to Greig Hutcheon THE 5 time winner of the EMTEC GROUP Deer Park Masters for the FOURTH year in a row

Tuesday 2nd August & Wednesday 3rd August 2016
Top Ten Scoring Professionals
| | | | | | | |
| --- | --- | --- | --- | --- | --- | --- |
| 1 | Greig Hutcheon | Paul Lawrie Golf Centre Inchma | -8 | 64 | 75 | |
| 2 | Paul O'Hara | Clydeway Golf | -7 | 66 | 77 | |
| 3 | Daniel Wood | Hirsel Golf Club | -5 | 70 | 69 | |
| 4 | Graham Fox | Clydeway Golf | -3 | 71 | 70 | |
| T5 | Derek Watters | Gourock Golf Club | -2 | 67 | 75 | |
| T5 | Christoper Currie | Caldwell Golf Club | -2 | 70 | 72 | |
| T5 | Stephen Gray | Lanark Golf Club | -2 | 73 | 69 | |
| T8 | Scott Henderson | Kings Link Golf Centre | -1 | 75 | 68 | |
| T8 | Mark Kerr | Dalmahoy Golf & Country Club | -1 | 70 | 73 | |
| T8 | Craig Matheson | Falkirk Tryst Golf Club | -2 | 69 | 73 | |
Pro-Am Team Results
Tuesday 2nd August Morning Shotgun
| | | | |
| --- | --- | --- | --- |
| | FIRST | SECOND | THIRD |
| Team | AON | NORBORD | Big Partnerships |
| Pro | J. McGhee | M. Kerr | C.Ronald |
| amateurs | John Donald, David Anderson & Robert Wylie | David Mills, Euan Smith & Iain Jones | Brian McLaughlin, Gerard Day & Matthew Lindsay |
​ Tuesday 2nd August Afternoon Shotgun
| | | | |
| --- | --- | --- | --- |
| | FIRST | SECOND | THIRD |
| Team | MTCC | Fairways Ground Care | KPMG |
| Pro | C.Currie | S. Gray | S. O'Hara |
| amateurs | Martin Telfer, Brian Scobie & M. Hiller-Brook | Scott Robertson, Scott Thomson & Gareth Rogers | Andrew Owen, Duncan Cockburn & Michael MacDonald |
Wednesday 3rd August Morning Shotgun
| | | | |
| --- | --- | --- | --- |
| | FIRST | SECOND | THIRD |
| TEAM | Heineken Kusovice | RJT Excavations | Hermiston |
| PRO | D.Mckay | S. Binning | K. McNicoll |
| AMATEURS | Stuart Dunlop, Simon Rankon & Craig Haddow | Brian White, Derek McMurdo & Garry Young | Eaan Black, Mike Spens & Andrew Smith |
Wednesday 3rd August Afternoon Shotgun
| | | | |
| --- | --- | --- | --- |
| | FIRST | SECOND | THIRD |
| team | Fairways Ground Care | JACS | ASPEX |
| pro | A. Welsh | G. Law | J. McGhee |
| amateurs | Andy Colqhoun, Stan Cook & Gareth Rogers | Andy McKay, Darren Watson & Peter Russell | Ramsay Malcolm, Ian Stevenson & Mark Gordon |
PAST WINNERS

| | | | |
| --- | --- | --- | --- |
| 2004 Craig Lee - Stirling | -8 | 2010 David Patrick - Elie | -11 |
| 2004 Craig Ronald - Carluke | -8 | 2011 Craig Lee - Tain | -13 |
| 2005 Chris Kelly - Cawder | -7 | 2012 Paul McKechnie - Braid Hills | -10 |
| 2006 Craig Lee - AGS Centre | -6 | 2013 Greig Hutcheon - Paul Lawrie GC | -10 |
| 2007 Greig Hutcheon - Peterculter | -10 | 2014 Greig Hutcheon - Paul Lawrie GC | -9 |
| 2008 Edward Thomson - Senit Assoc | -6 | 2015 Greig Hutcheon - Paul Lawrie GC | -9 |
| 2009 Craig Lee - Unattached | -9 | 2016 Greig Hutcheon - Paul Lawrie GC | -8 |
The Ladies Tartan Tour

SCOT KYLIE WALKER WINS THE LADIES TARTAN TOUR EVENT AT DEER PARK
Tuesday 2nd June & Wednesday 3rd June 2015

Professional Kylie Walker has won the Ladies Tartan Tour event which took place today at Deer Park in Livingston with rounds of 74 and a fantastic 68. It was the first time that the ladies event had been staged at Deer Park, which held a Senior Tartan Tour event yesterday, and only the third time the ladies event had taken place in Scotland. The ladies field attracted an array of top professionals such as American Beth Allen, who finished 13th, and Australian player Stacey Keating, who came second to Walker with rounds of 74 and 72.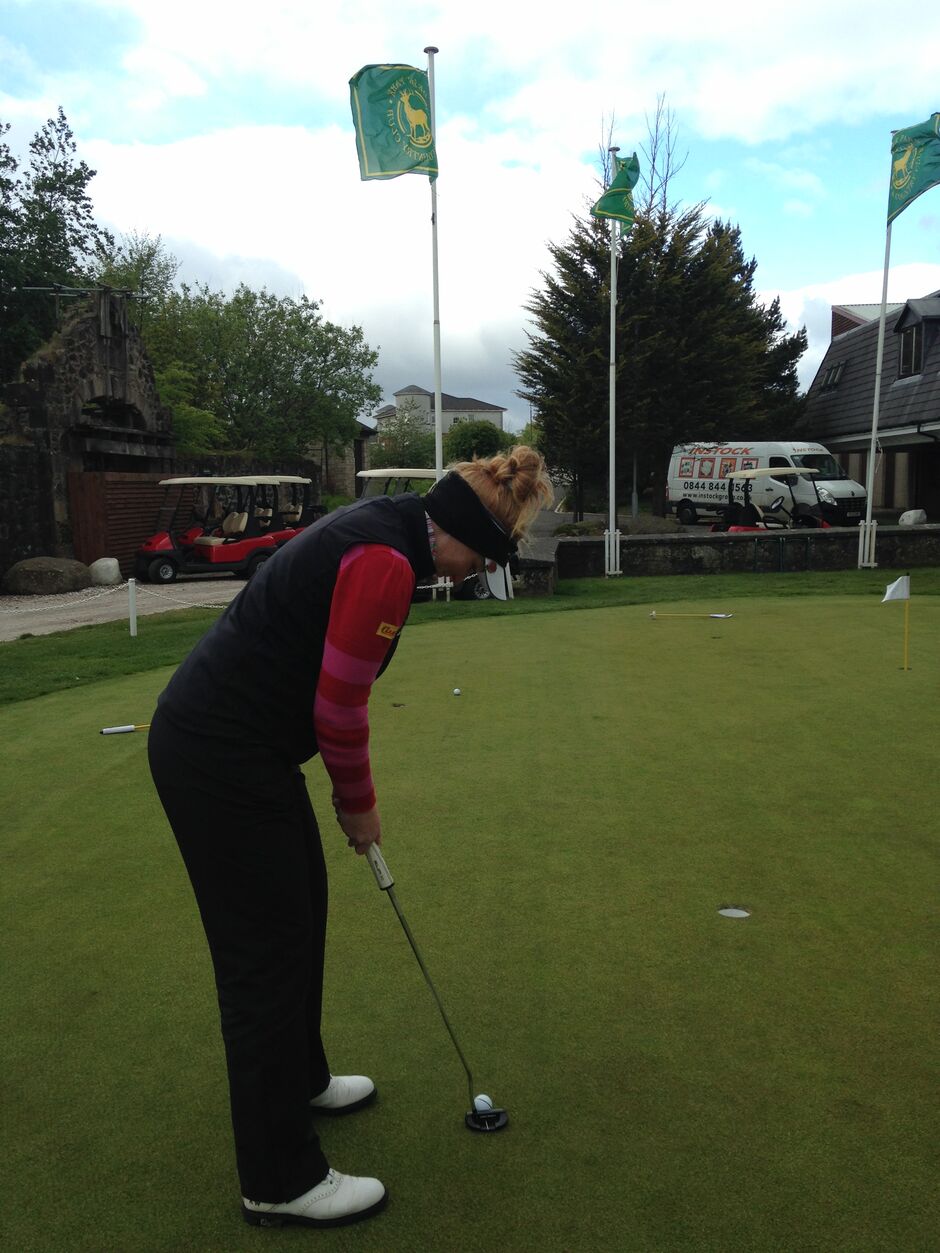 The Senior Tartan Tour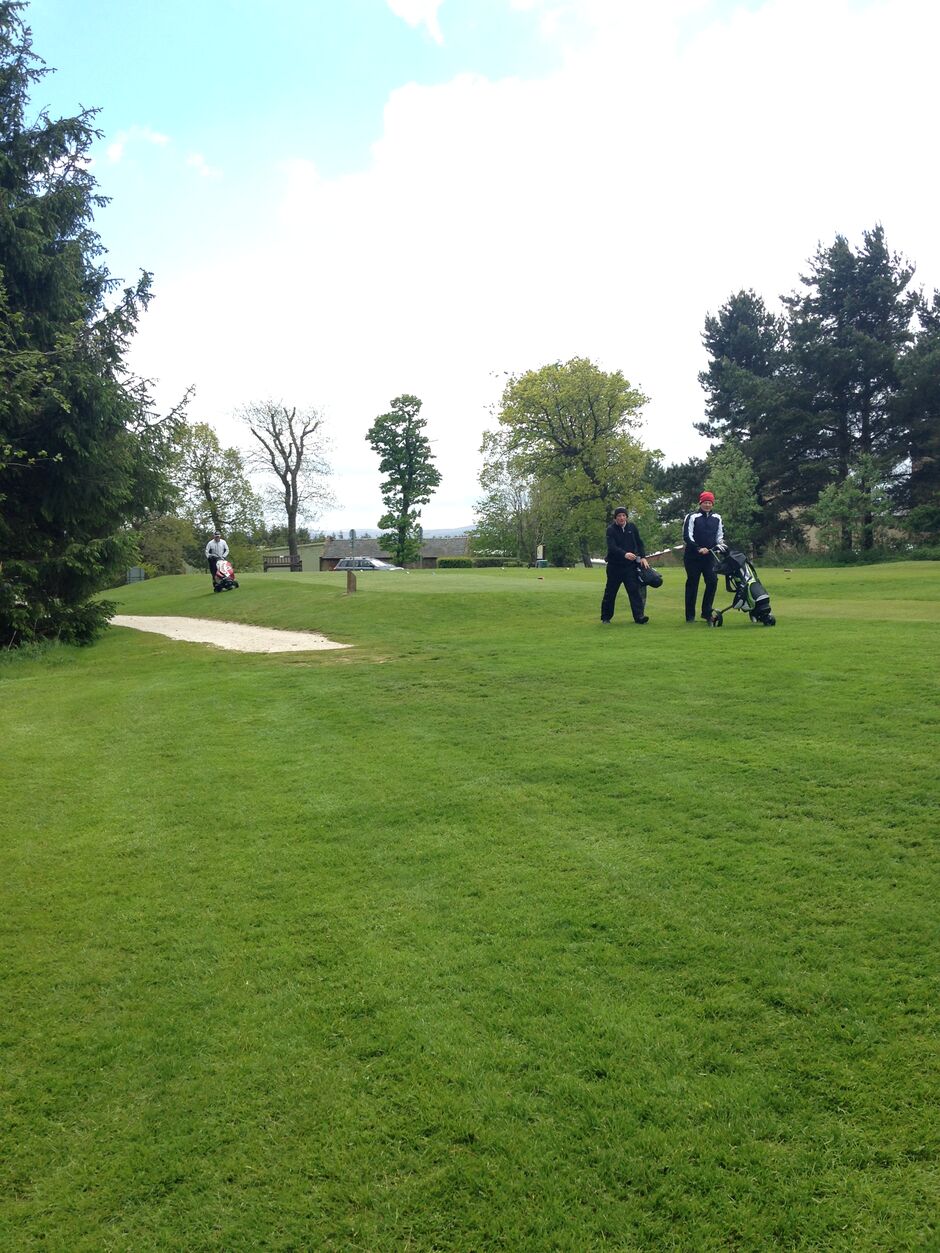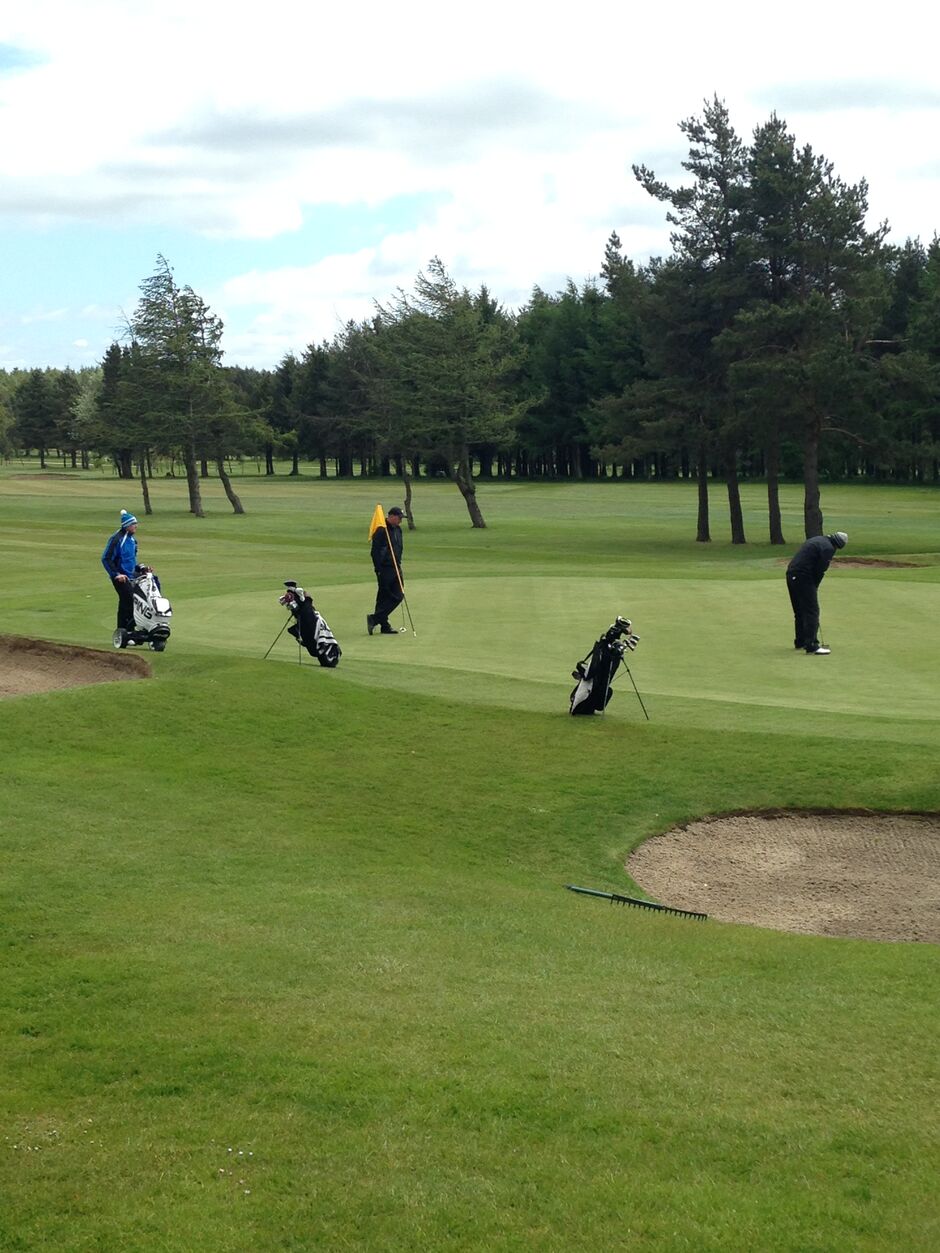 ​
SENIOR WINNERS ANNOUNCED AT DEER PARK FOLLOWING TARTAN TOUR EVENT
Tuesday 2nd June 2015

The inaugural Tartan Tour Senior Event at Deer Park Golf & Country Club has been jointly won by Paul Brookes, professional at Pitreavie Golf Club in Dunfermline and Stephen McAllister of Stephen McAllister Golf in Paisley. Both men shared a score of 36 based on a Stableford scoring system.